COMPLETE REVENUE CYCLE SOLUTIONS
Get access to quality DME billing, while reducing your current operating costs drastically.
​Click below to check our prices.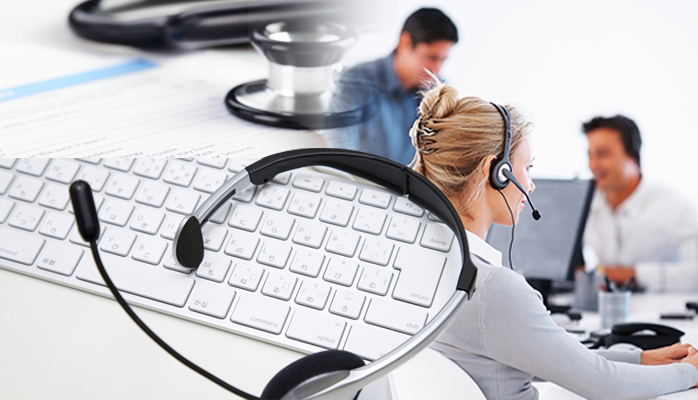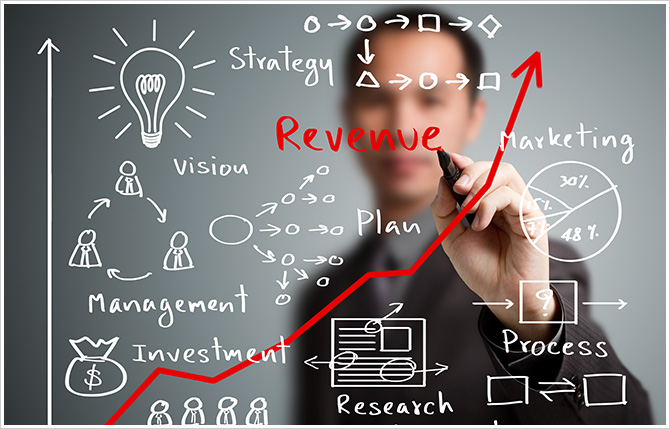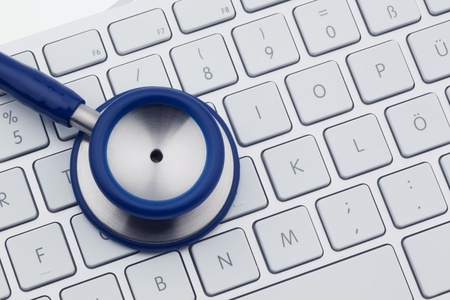 Does your medical facility want to focus on core DME/ medical functions, minimize billing denials, increase efficiency in the billing process, cut down on costs, and ensure timely reimbursement all at the same time?
If so then Choose
We deliver what you expect
Get the iKogitate Advantage!
Fast turnaround time with no compromise on quality.

Dedicated team who will provide you with progress reports.

Capability to work with the medical billing software of your choice.

Experienced AAPC certified coders and medical experts to analyze accounts.

Skilled Quality Assurance team to ensure clean claims.

Processes that are 100% HIPAA compliant.​​​
​​
Why you should choose iKogitate?
Save on infrastructure-related (hardware and software) expenses​.

Minimize your current billing and coding costs.

No need to pay for employee benefits or employee absenteeism.

Eliminate the need to train new resources.

Experience a drastic reduction in denials with accurate data management.

Get faster reimbursements with accurate processing and submission of claims.

Benefit from zero billing errors.

Get fewer denials with error-free claims.

Improved and steady cash flow.      
                                                                                                 ​